Welcome to
KEN Capital
We are delighted that you are interested in our enterprize.
KEN Capital is an investment advisory company based in Wollerau, 30 kilometers south of Zurich, Switzerland. The firm offers investment decision-making services to institutional asset managers and financial institutions and specializes in researching small and medium-sized companies in Europe.
Publicly listed growth companies with a focus on liquid European small- and mid-caps.
Alpha generation through bottom-up, fundamental research and high conviction.
"17 years' experience in equity research combined with a direct relationship to CEOs and CFOs

Kilian Kentrup

Founder
KEN
European
Growth
Champions
Fund
Based in

Zurich

One focus:

small and midcaps in Europe

One strategy:

Long/short equity, fundamental research

One goal:

Active management on a focused portfolio to achieve alpha

Weekly liquidity with a two week notice period
Liechtenstein Alternative Investment Fund with EUR and CHF share classes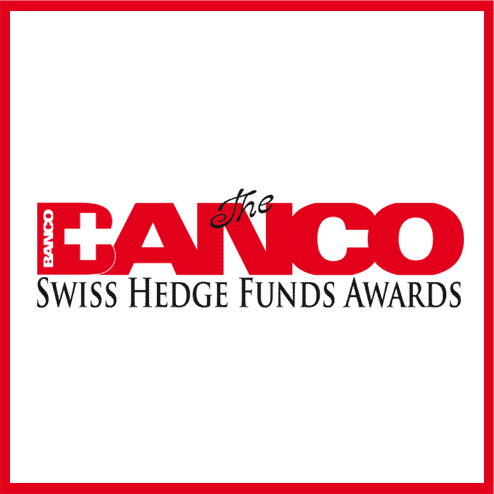 Kilian Kentrup, Fund Advisor
Award winning long/short fund manager
17 years' experience in bottom up, in depth equity research and a proven track record of alpha generation
Investment
approach
and process
Monitor investible universe
Corporate actions

IPOs/Capital markets activity

Price movements
Mine deep network of public market relationships
Real time operating trends

Movements in asset pricing/multiples/cap rates
Evaluate key valuation metrics
Asses financial statement structure

Understand management incentives

Analyse valuation factors
Discuss current trading, strategy and trends

Refine assumptions ind company model
Understand and articulate differentiated views

Create upside and downside scenarios

Identify catalysts that will close the gap between stock price and underlying value
Position sizing (liquidity of position, asymmetry of return, risk of loss < 200 bps of NAV on any single position

Ongoing monitoring

Weekly internal portfolio meetings

Discussions with public market network

Select hedging for portfolio risk (e.g., interest rate shocks, global travel disruption, energy crisis)
After studying business administration (degree completed in 2005) at the Vienna University of Economics and Business Administration with a focus on Entrepreneurship and Innovation, Kilian Kentrup (1980) started his career at a VC fund in Silicon Valley, California. He then moved to Zurich, where he gained profound knowledge in equity research at RBR Capital Advisors. As a generalist, Mr. Kentrup was later responsible for an equity portfolio at that company. In 2012, he moved to Zurich asset management boutique Entrepreneur Partners.
There, as a specialist for European small- and mid-caps, he launched the multi-award-winning Trias L/S fund, which he managed for eight years. Kilian Kentrup is a Swiss and German citizen and lives in the canton of Schwyz with his wife and three children.
After completing his Bachelor's degree in Finance & Asset Management from the European University of Applied Sciences in 2013, Chris Seedorf embarked on a distinguished career in finance. He began at Oddo Seydler Bank in 2010, showcasing his expertise in equity sales for seven years. This led to pivotal roles at Pareto Securities from 2017 to 2019 and M.M. Warburg from 2019 to 2023, where he thrived in identifying opportunities and building client relationships.
Chris has joined KEN Capital Advisors AG as an Investment Specialist and his dedication to excellence continues to shape his journey in the financial industry.